Brants Group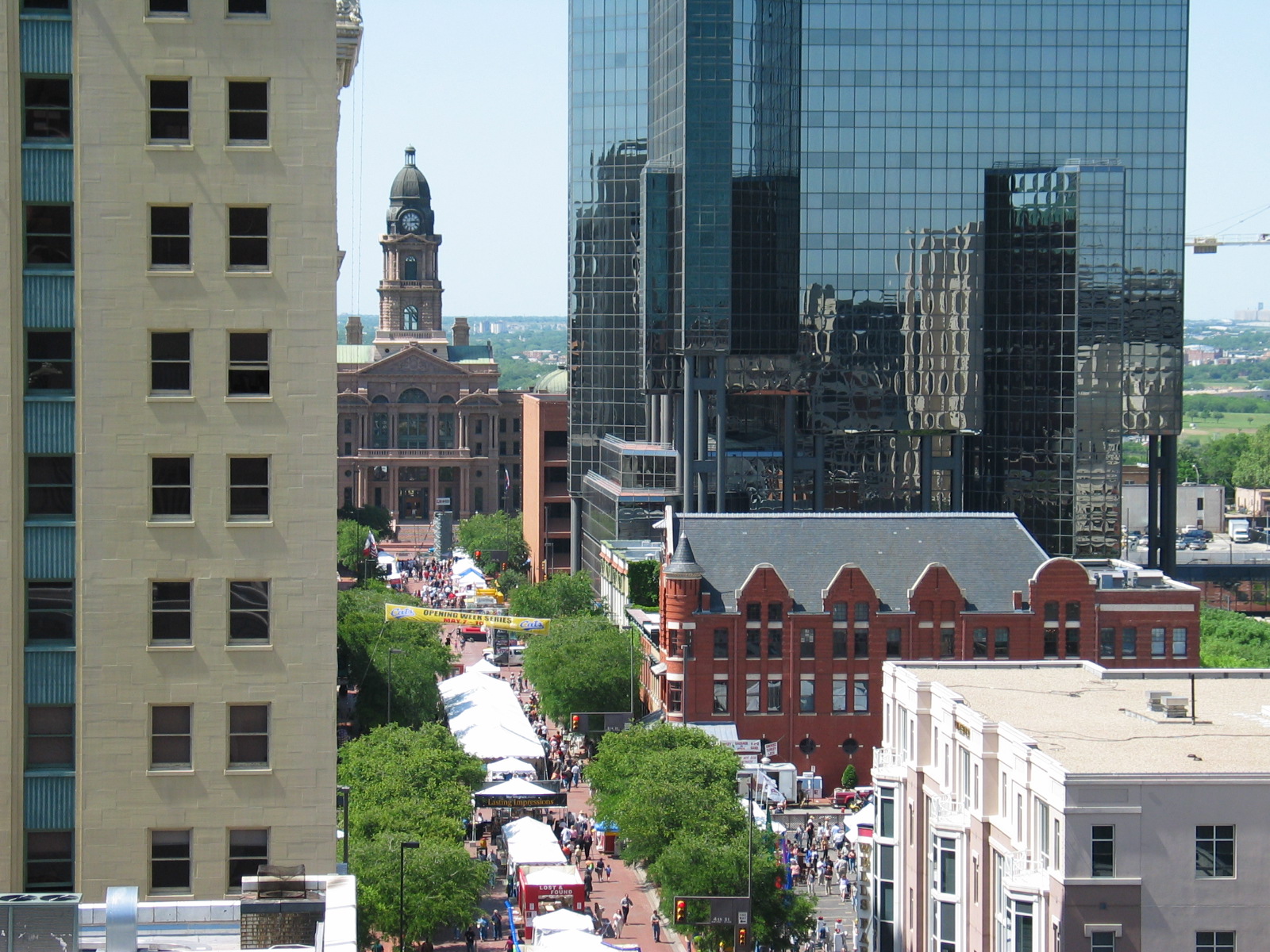 The Brants Group is your local source for the inside scoop on Fort Worth homes. Laurie and Clay Brants have been partners in the real estate business for over 10 years. Clay has been an active broker for over 30 years in the DFW market. Clay's family established Brants Realtors, Inc. in 1926 and the firm serviced the real estate needs of the community for almost 90 years. Clay and Laurie were at the helm of the company for 10 years managing and participating in over 3,500 transactions totalling over $1 billion in sales. Because of their experience, Robbie Briggs, CEO of Briggs Freeman Sotheby's International Realty approached them to merge our companies as he embarked on bringing his brand to Fort Worth.
"Clay Brants and I go back 20 years of knowing and respecting each other, so he was my go-to expert about Fort Worth," says Briggs, "Brants Realtors was the longest standing real estate office there, which maintained a great reputation for integrity and service for many decades. It was a natural for us to join forces in building a strong brand across North Texas."
With decades of experience helping local buyers and sellers just like yourself, the Brants Group knows how to locate the finest properties and negotiate the best deals. It's our job to know about the latest market conditions, government regulations, and upcoming developments — so that you don't have to.
The Licensed professional Realtors at Briggs Freeman Realtors represent a wide spectrum of interests, avocations, and talents. Each agent is encouraged to pursue their passion and continue their education to further benefit the clients they serve. In addition our agents are active ambassadors for Fort Worth, serving in various capacities in the many Civic, Cultural, and Community organizations that make Fort Worth such a vibrant place to live and work!
Buyer Representation
As your Buyer's Representative, we can make the process of house hunting much easier and more efficient than if you did it all yourself. We can help you get financing, guide you to local neighborhoods, help you determine your budget, and prioritize a list of essential features that you need in your next home. We'll save you valuable time by finding the properties that best suit your requirements, and will show you only the most promising ones.
Once you've found a place that catches your eye, we'll look at comparable properties in the area to help determine a purchase offer. Then we'll negotiate on your behalf with the seller to make sure you get the most favorable terms.
It's our job to look after your best interests, and we will do so at no cost to you as a buyer.
If you're ready to start house hunting, you can search real estate listings now. You can also refer to our Buyer's Guide for helpful tools and buying advice. To start working with an agent right away, please contact us.
Seller Representation
Selling a house on your own can be an overwhelming task. There's advertising to plan and budget for, open houses and private showings to arrange, purchase offers to negotiate, contract contingencies to worry about, and complicated paperwork to fill out. Make it easy on yourself by putting your home in the hands of seasoned professionals. We have extensive experience marketing properties and showing them to their best advantage. Even after an offer is negotiated, the work is just starting as it takes a professional to navigate the waters with lenders, appraisers, inspections, repairs, title policies, and escrow.
First, we'll perform a comparable market analysis to determine the most appropriate price for your home. Then we'll provide home staging advice and suggest landscaping changes that will help draw buyers in. We'll advertise your home through a variety of methods, including local publications and online MLS listings. We may even showcase your home as part of our site's Featured Listings.
When it comes to negotiating a purchase offer, we'll make sure that you get the best price the market will allow. We'll help you understand contract contingencies and details of the closing process, in addition to handling all the paperwork for you. Essentially, we're here to represent you throughout the entire selling process, and to make sure that your real estate transaction is a positive and profitable experience.
See our Seller's Guide to get your Free Home Evaluation, or contact us to get connected with a Seller's Agent.