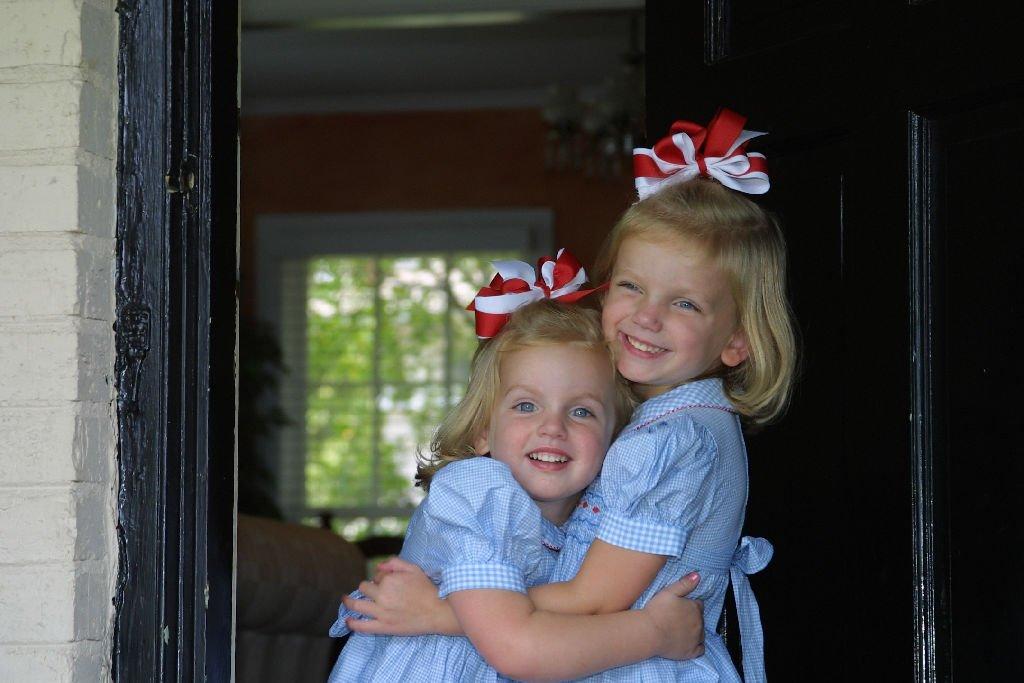 Welcome to Fort Worth, or Welcome Home! Fort Worth is a little different, and proud of it. We are fortunate to have a wide variety of neighborhoods, lifestyles, types of housing, and local communities. Home seekers will find easy access to the many different Fort Worth neighborhoods to choose from here, as well as the variety of houses, condos and townhomes available. From waterfront estates to downtown condos, charming architectural neighborhoods, and the modern amenities of newer upscale communities, you can find it all right here!
We hope that our website's community information will help you to choose between the many wonderful areas; each has a lot to offer the home buyer.
Contact us anytime for more information about local areas! TCU, Colonial, Rivercrest, Westover, Mira Vista, Overton Woods, Park Hill, Ryan Place, Downtown...these are just a few of the neighborhoods to choose from in the core of our great city!
BROWSE COMMUNITIES